Have You Ever Thought of Running Your Own Business? Being Your Own Boss?
For Many People, Franchising Can Be An Excellent Option to Consider. Taking the First Step to Explore is Easy.
WE WILL CONNECT YOU WITH THE RIGHT BUSINESS TO MEET YOUR GOALS
Buying a franchise is a great way to start your own business with the assistance of a recognized brand name, a proven system in place, a higher likelihood of success, and ongoing training, marketing, and support.
Selecting the right franchise for your needs is not easy, but at Tipping Point Business Advisors we are here to help you navigate the process. We will partner with you and help you carefully consider all factors- the demand for the products and services you will offer, likely competition, the level of support needed, and your compatibility with the business model. With our guidance, you will save a tremendous amount of time, money, and energy. We will identify the franchise that best aligns with your goals and objectives. The good news is that our franchise consulting services are provided at no cost to you.
INTERESTED IN EXPLORING BUSINESS OWNERSHIP?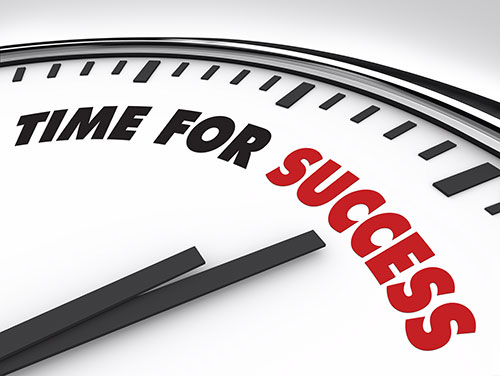 Franchises offer the independence of small business ownership supported by the benefits and resources of a big business network.
Franchises allow you the unique opportunity to work for yourself but not by yourself.
Franchises allow you the opportunity to explore new business concepts and ideas while still leveraging your past life and work experiences.
Franchises have a higher rate of success than start-up businesses.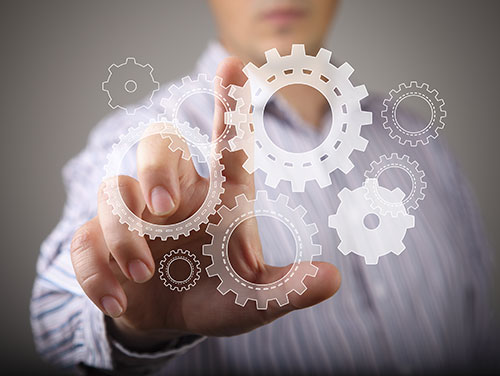 We provide consultative services and information to help turn your dream of running your own business into reality. We will work closely with you to analyze and understand your greatest strengths and interests as well as your business, income, and lifestyle goals. We help you determine where your skills are best utilized and what type of business franchise makes the most sense for you.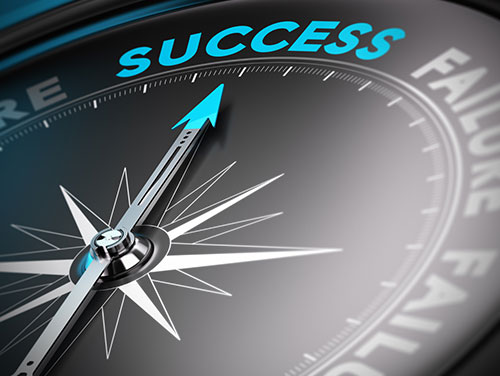 Franchises enable new business owners to realize their dream of successful business ownership and financial independence. We will be beside you throughout the entire search process helping you to develop and execute a customized plan of action so that you can make the very best decisions about your future.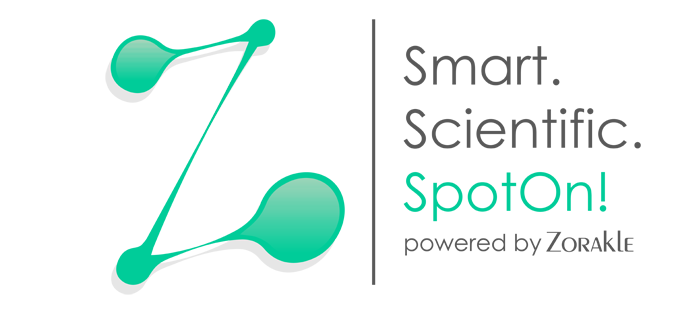 Do you want to find out more about your natural strengths, innate nature, and how it relates to entrepreneurship? The Zorakle assessment tool is quick and easy to complete and it will take less than 10 minutes of your time. The results will give us valuable insight regarding your greatest strengths and interests so that we can determine what industries and franchises would be the ideal fit for you. Please click on the link to get started.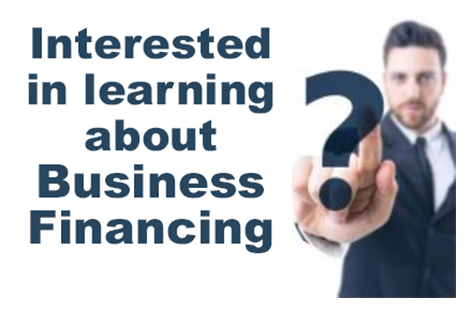 Funding is one of the most important components in buying a business or franchise. We offer a comprehensive suite of funding options covering nearly every type of business situation. Not sure which is the right funding solution for you? We've got an online funding tool just for you!