About Tipping Point Business Advisors LLC
At Tipping Point, we specialize in working with individuals who have an interest in pursuing business ownership via franchising and have a strong desire to run their own business and to be their own boss. We work closely with you to analyze and understand your greatest strengths, and interests as well as your business, income, and lifestyle goals. We then help you navigate the extensive list of 300+ franchise offerings and financing options available as we seek to identify the unique opportunity that is the best fit for you. We will be with you throughout the entire search process helping you to develop and execute a customized plan of action so that you can make informed decisions.
It is common knowledge that the majority of people in the work world dream of owning their own business but few follow through with it. They don't know where to begin and they don't know how to successfully research and execute their business plan. It is exciting to know there is a better way to live and work and I am thrilled to be able to partner with individuals and show them how to make it happen. After working in Institutional Sales and Trading on Wall Street for 20+ years I understand the pressures and uncertainty of working for big corporations. I am here to help you take the next step, seize the day, and take control of your future.
I look forward to helping you begin your process of exploration. My services are entirely complimentary. Please give me a call to schedule a time to speak at 203-722-5764 or click the button below to connect directly to my schedule. I look forward to the chance to work with you.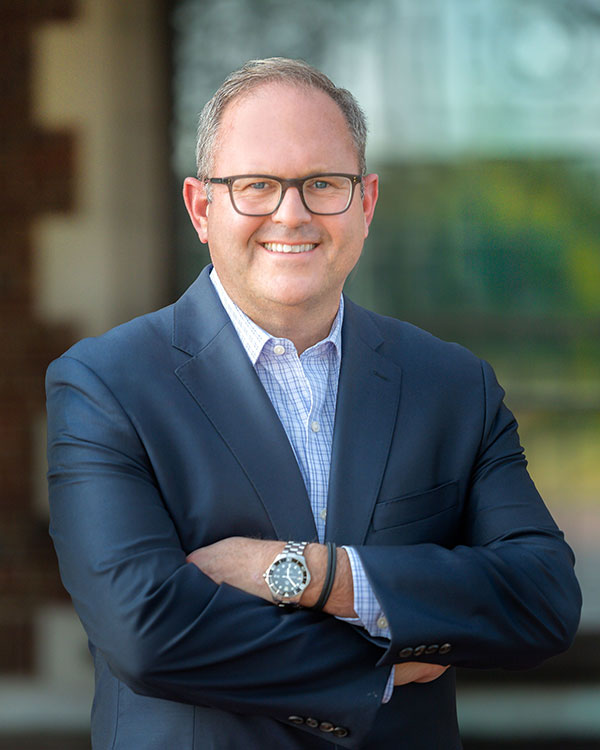 "A ship in harbor is safe, but that is not what ships are built for." - John A. Shedd 1928